Maybe you just adopted a wonderful dog or perhaps you are thinking about getting a dog in the near future, then you need to find some answers to all of your dog questions. And who better to help than your Boca Raton veterinarian.
New dog owners are faced with any number of uncertainties, this happens right after the "you are so cute I must take you home" phase. Then, the reality of it all sets in. But do not be ashamed, basic dog care isn't something that comes naturally to most. In fact, most dog owners, like parents of human children, learn as they go. So if you have some questions about Fido or Rover, you are not alone.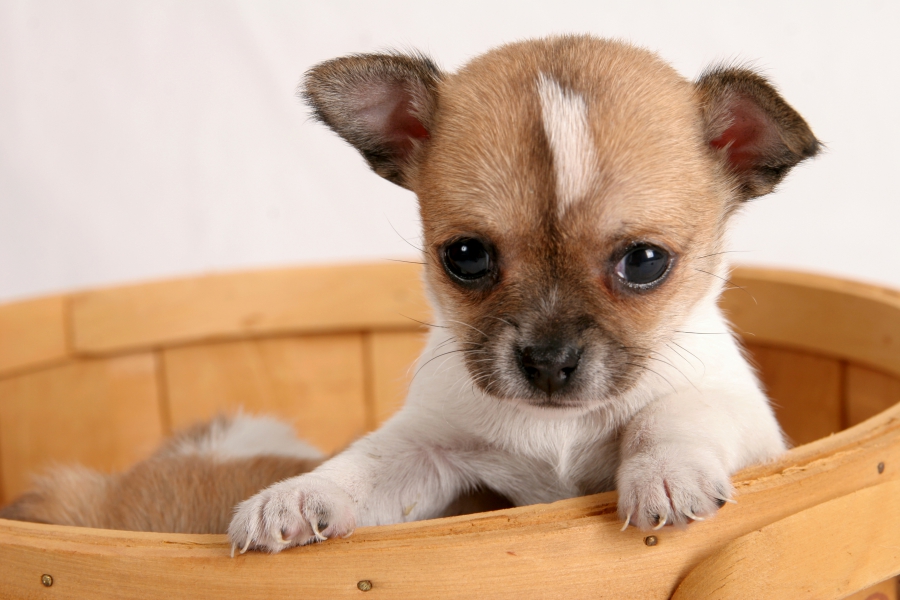 Bringing Fido Home
Don't worry, Fido is just as nervous about his new digs as you are bringing him home. Determine where you think he will be spending most of his day and dog-proof the area. If Fido will be needing potty training, the kitchen might be a good place for him to call home at first. From the very beginning, you need to begin to train Fido. The first thing your want to teach him is a few basic commands like sit and stay.
Give Fido some time to acclimate to your home and get used to family members. Make sure family members don't overwhelm him. Show Fido where is food and water dishes will be and take him outside, you know, just in case he has to go.
In the Following Weeks
Make sure you take Fido to your Boca Raton vet for a checkup and all the necessary vaccines. You will want to spend a lot of time with him during the first several weeks until he gets more comfortable with his surroundings and the new people in his life. You should have Fido on a rather strict schedule, taking him outside at certain times as well as regular walks and feeding him at the same time every day.
In no time, you and your family will have a special bond with Fido. It marks the beginning of a long and happy life together.